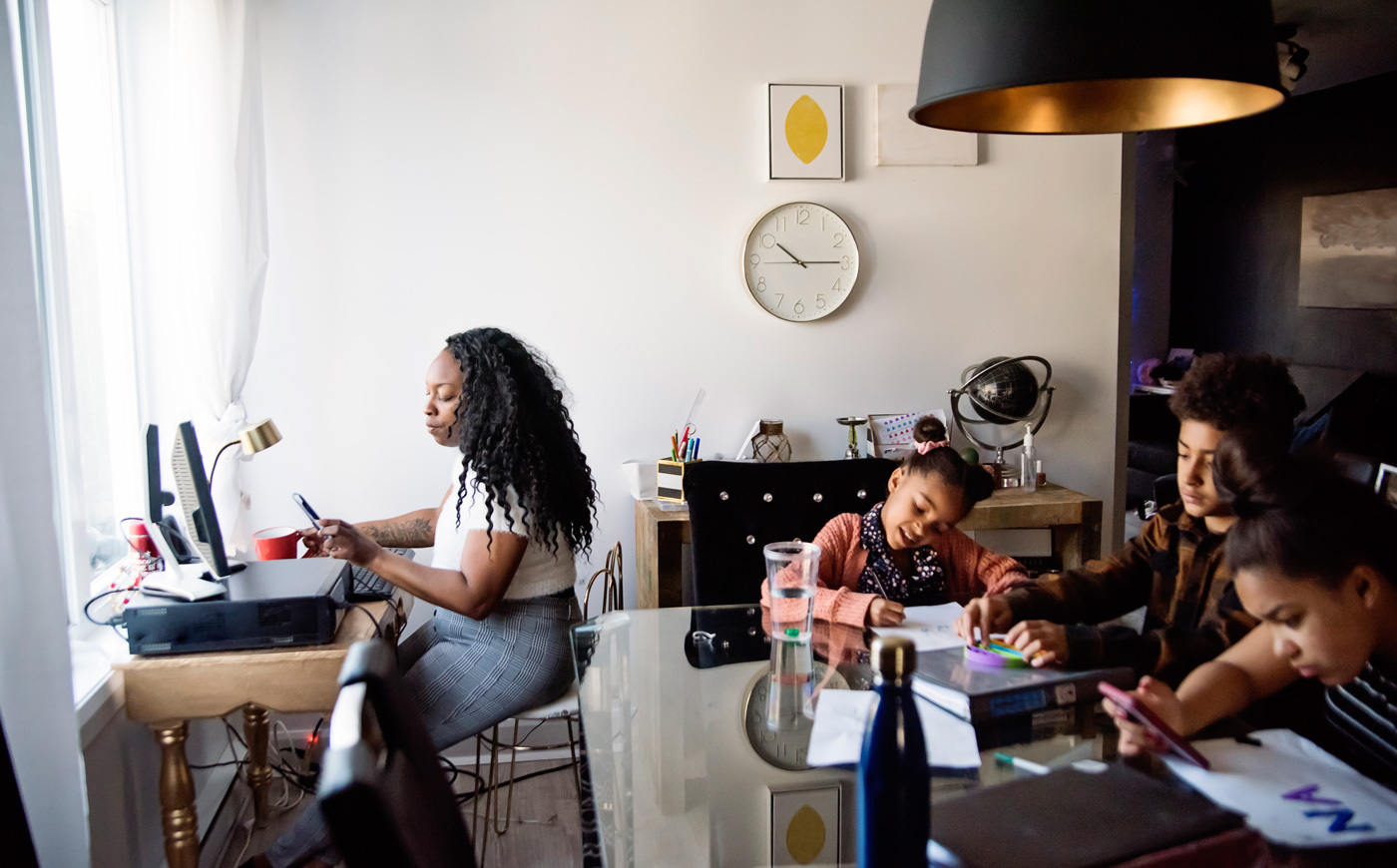 This program provides financial assistance with mortgage payments due to COVID-19.
The application period for the Louisiana Homeowner Assistance Fund has closed.
Program Stats
---
As of November 27, 2023
$136,586,033
Total Dollars Awarded
Carousel
Carousel
"

LA HAF has been a miracle for me and my two daughters. It's literally saved our home and all we have. I'm forever grateful for this program helping moms like myself.

"

I thank God for the co-worker who told me about this program.

"

My family and I are so grateful for the help LA HAF program provided us financially to save our home.

"

Gave me the relief when I needed it bad.

"

The process was exceptional from start to finish. I'm forever grateful for the assistance and the professionalism that was shown!

"

Honestly, this program is amazing. Took me out the hole I was in because of COVID, super grateful I got the necessary help I needed.

"

They kept me in touch with every step I really didn't have to worry about the process of what was going to happen. I'm grateful for the help.

"

Saved us. Literally saved us. We were going into foreclosure before they came through. Everyone there was absolutely exceptional to deal with.

"

LA HAF program saved me from losing my house. I thank God that a friend shared this with me.

"

The experience has been a total blessing to my life and situation. Biggest blessing of 2022!

"

The LA HAF program has been a tremendous blessing to my family and me. I hope EVERYONE that is facing financial hardship is able to take advantage of this program.

"

I was truly surprised I received help. I have searched for help in the past and could never get the help needed as a homeowner. This program really helped me.

"

LA HAF saved our home! I'm not sure I would have been able to get my payments current on my own.
Mortgage Assistance
---
Louisiana's HAF program provides mortgage assistance to eligible low- and moderate-income households, providing both reinstatement payments and payments over time for:
Mortgage loans in forbearance
Delinquent loans not in forbearance
Loans in foreclosure
Eligible Homeowners
Must own and occupy a home in Louisiana as their primary residence


Must meet income qualifications

Must have experienced a financial hardship associated with the COVID-19 pandemic
Income Eligibility Requirements
The program provides up to $50,000 per eligible homeowner.
In most instances, those funds are provided directly to the mortgage servicer.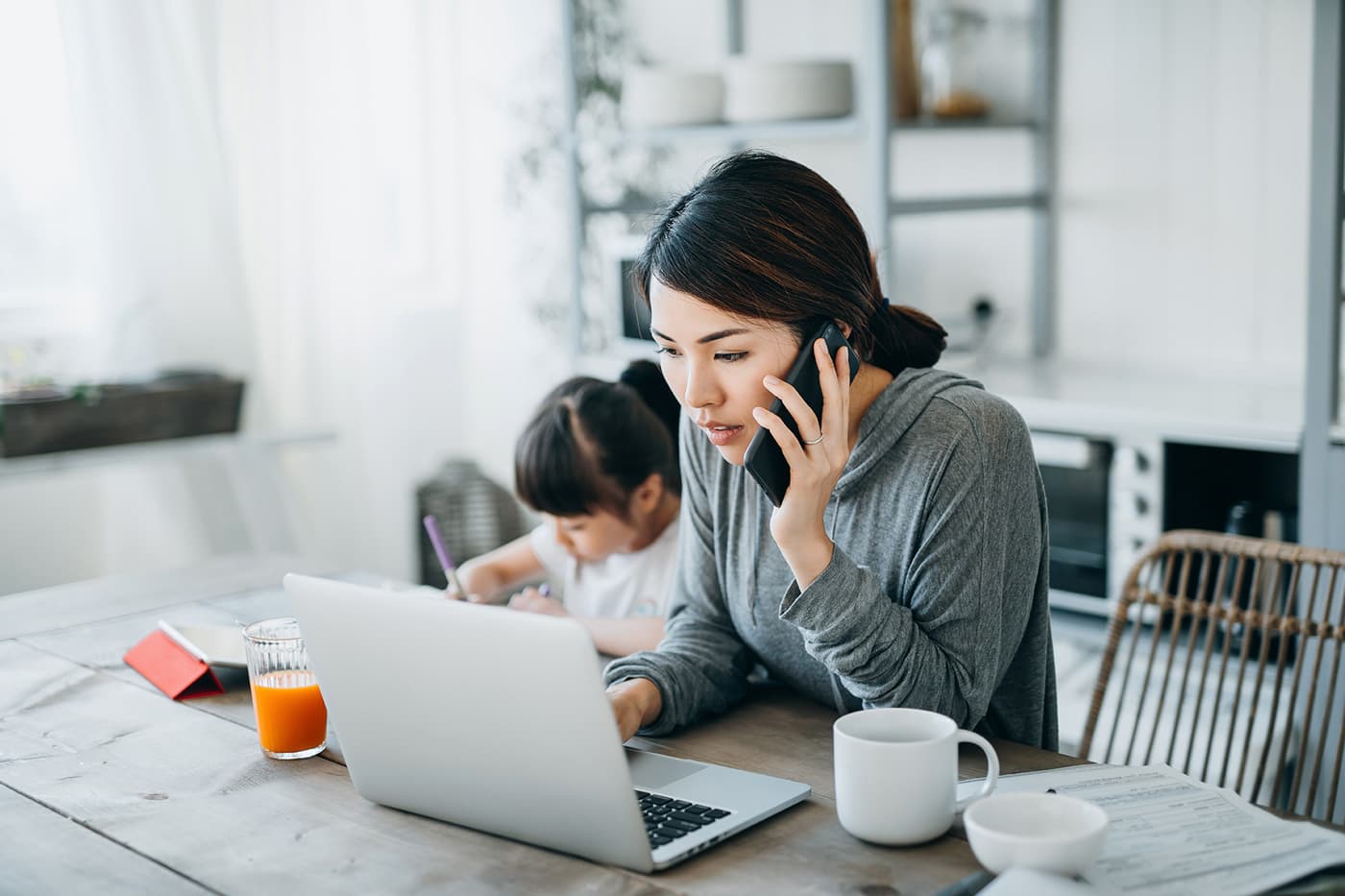 The application period has closed.
The application period for the program closed on December 21, 2022. As of April 30, 2023, the program is no longer accepting new documents for inactive files
Check Application Status
FAQ
What is the Louisiana Homeowner Assistance Fund?

The Louisiana Homeowner Assistance Fund is a federally funded mortgage relief program to provide financial assistance to Louisiana homeowners struggling to pay their mortgage due to the financial impacts related to COVID-19. The program, which is run by the Louisiana Office of Community Development and funded by the U.S. Dept. of Treasury offers up to $50,000 in financial relief per homeowner. The program is free to participate and completely voluntary.
How does the program work?

Louisiana homeowners in need of mortgage assistance will apply to the program. If the application is approved, the program will transfer allocated funding directly to your respective mortgage servicer.
How long will the program be accepting applications / Is there a deadline to submit my application?

The program will continue to distribute funding on a rolling basis until all available funds have been exhausted.
Who is eligible for the program?

Eligible homeowners must:

Own and occupy a home in Louisiana as their primary residence

Have experienced a financial hardship associated with the COVID-19 pandemic

Loan must be delinquent and/or in forbearance or foreclosure
Does my mortgage provider/servicer have to participate for me to be eligible?

Yes, for your mortgage servicer to be able to receive the funding on your behalf, they will be required to sign the Mortgage Servicer Participation Agreement. For a list of servicers already participating, please click here. If your servicer is not currently participating, the program team will work to contact and confirm servicer participation.
View all FAQs